We are getting ready for you to experience 
ICE FISHING
After the success of our last Ice Fishing season, we are already setting up our Huts. You will soon be able to book and enjoy a unique ice fishing experience at Ontario's favourite lake, surrounded by your whole family and friends.
IMPORTANT:



As you might know, the lake is not frozen yet, and we will set the start date depending on guidance from Province regarding COVID-19.
Check out our numbers from last Ice Fishing season:
"Tremendous time ice fishing. Great for families. Really pack smart and have you can make a great day of it."
"Can't say more about the hospitality we received at Cooks Bay Marina."
Experience the excitement of ice fishing from the warmth of your heated hut.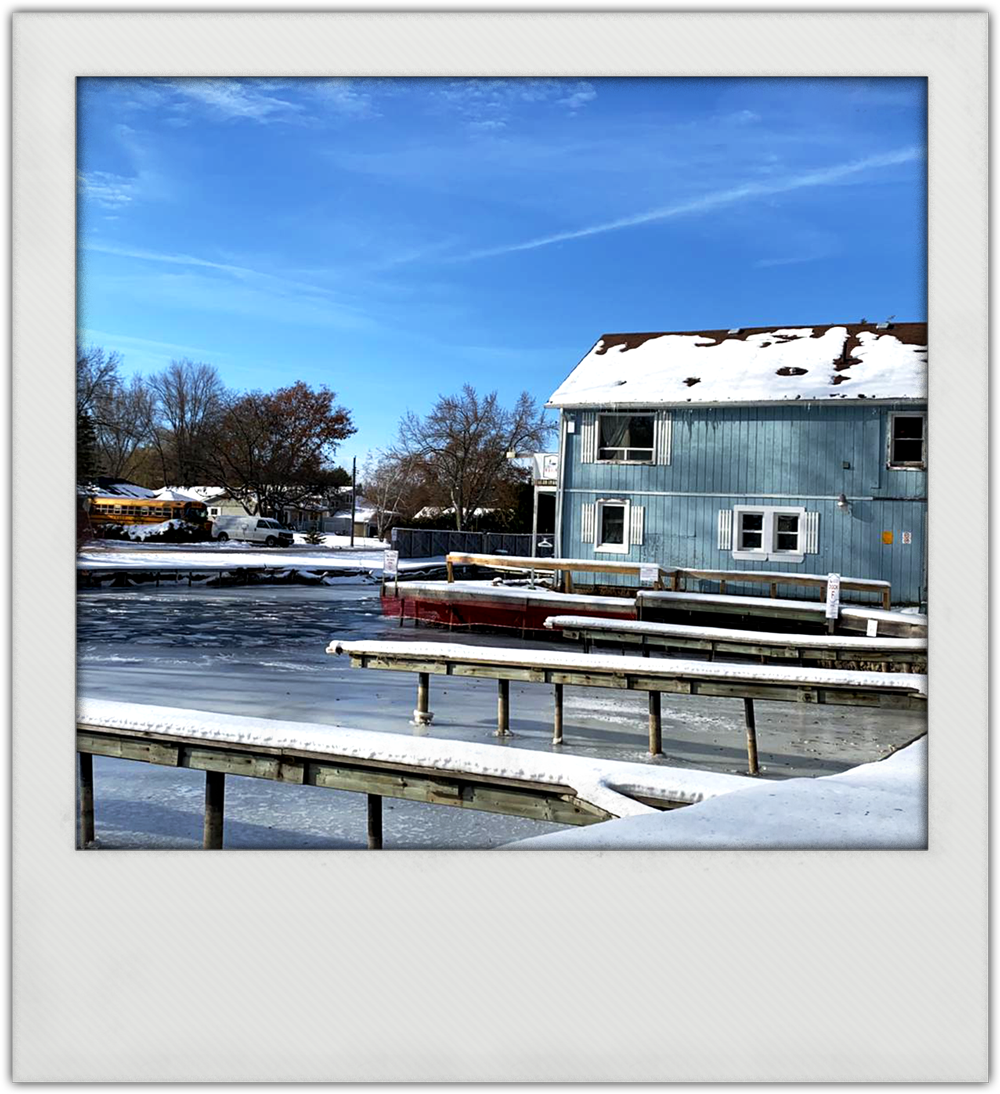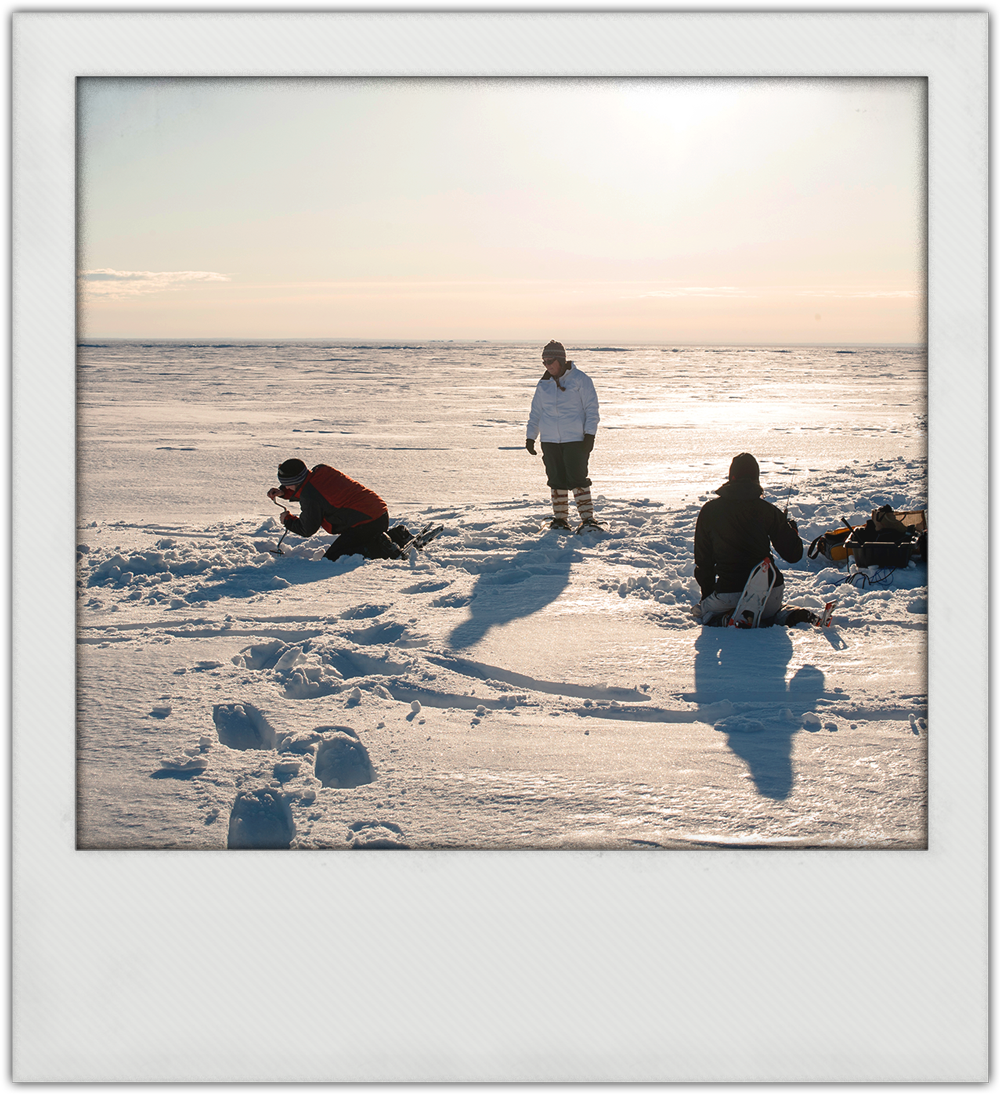 Get ready for this winter season!
Send us a message >>